We're Pet-Friendly
Pets are family. We understand that they enrich our lives in so many ways. As fellow pet lovers, we're proud to offer pet-friendly apartments at The Residences of Auburn Hills as well as an onsite dog park where you and your pup can burn off some energy and connect with fellow animal lovers.
We allow two pets* per household with a 100 lb. weight limit and no floor restrictions.
* Certain breeds may be restricted. This may include the following: Rottweiler, Chow, Doberman, Akita, German Shepherd, Dalmation, Staffordshire Terriors/Pitbull, or any mix of the previously listed breeds.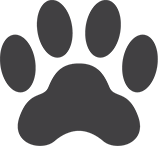 The Residences of Auburn Hills
Pet-Friendly Living
Your pet will love the onsite dog park, as well as the spacious layouts inside each home.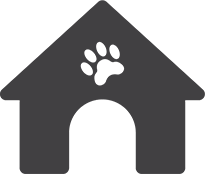 Pet Fees
We do require non-refundable pet fees and rent payments.
One-time pet fee: $200
Monthly pet fee: $25 per pet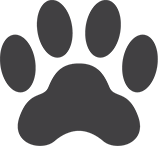 The Residences of Auburn Hills
Contact Us
For more information on our pet policies, please contact us – we look forward to meeting you and your pet!